Mold Testing & Remediation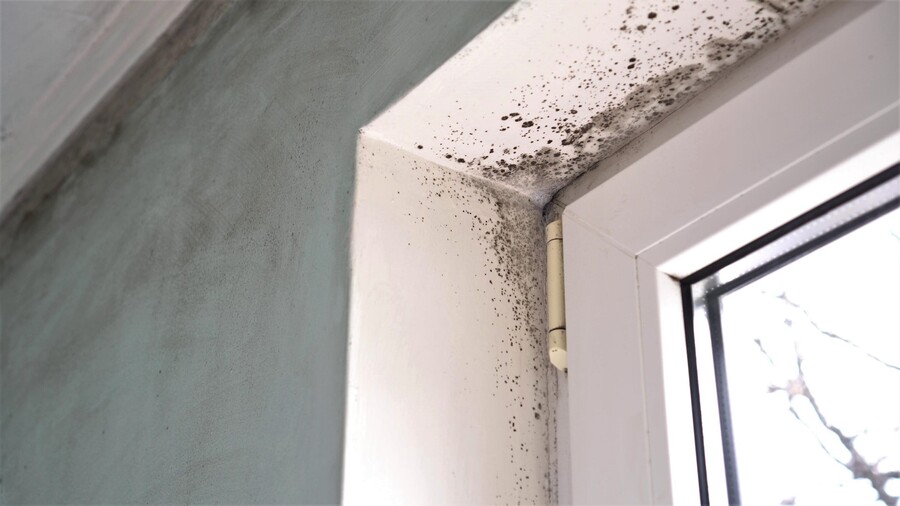 If mold is lurking in your home or place of business, you are easily susceptible to adverse effects on your health. As one of the area's leading general contractors, Services 3,2,1 Corp has over 7 years of experience identifying and remediating mold found in homes and businesses. Whether it's during a home remodel or home repairs, our licensed contractors are fully equipped to rid your property of unwanted mold. Call Services 3,2,1 Corp today.
---
Call for a Free Quote
---
Mold Testing
First, our general contractors will walk through your property to give it a visual inspection. We will then assess the types and quantities of mold found and examine the source(s). From there, you will receive a free, written estimate and plan for mold removal and reconstruction of the affected areas from our expert team of contractors. If you suspect you have mold, call Services 3,2,1 Corp at (239) 347-4785 for mold detection/testing services.
Mold & Mildew Removal
Once the mold in your property has been identified, Services 3,2,1 Corp's general contractors will take the proper corrective actions to remove the mold and mildew from safely and effectively. The contractors at Services 3,2,1 Corp have had years of dealing with mold in properties throughout the area and have the knowledge and expertise to rid your property of mold and get your home back to its normal, like-new state using appropriate industry-standard methods. All unpleasant odors and staining will be eliminated and fully sanitized.
Property Repair & Reconstruction
The final step in our mold removal process is to repair and reconstruct your property. Services 3,2,1 Corp will repair damaged flooring, repair drywall and ceilings, and paint the affected areas. You will have the opportunity to choose your flooring, tiles and paint colors! The mold is completely gone, now it's time to get your property reconstruction started to make your property safe and fully usable again. When you call (239) 347-4785 for construction services, you'll get the professional response and skilled craftsmanship that you deserve.
If you suspect your property has mold, don't hesitate to call the general contractors at Services 3,2,1 Corp at (239) 347-4785 for fast, thorough mold testing and remediation.
---
Call for a FAST Quote
Dial Area Code first please.
---