General Contractor
Serving the Cape Coral, Florida Area
A trusted General Contractor in Cape Coral serving the Southwest Florida region, Services 3,2,1 Corp has successfully built, enhanced, and remodeled Florida homes and businesses since 2016. Services 3,2,1 Corp is a trusted contractor that provides outstanding kitchen and bath remodeling, attic & basement refinishing, new additions, flooring, deck building, siding, windows, doors, and more.
---
Call for a FREE Quote
---
Premier General Contractor
Our commitment to customer satisfaction is evident in every project we undertake. We strive to exceed expectations and deliver a finished product that meets or exceeds our client's expectations. We are committed to providing the highest quality craftsmanship and materials, and we work hard to ensure that each project is completed to the highest standards.
Why Choose Services 3,2,1 Corp?
Licensed State
Building Contractor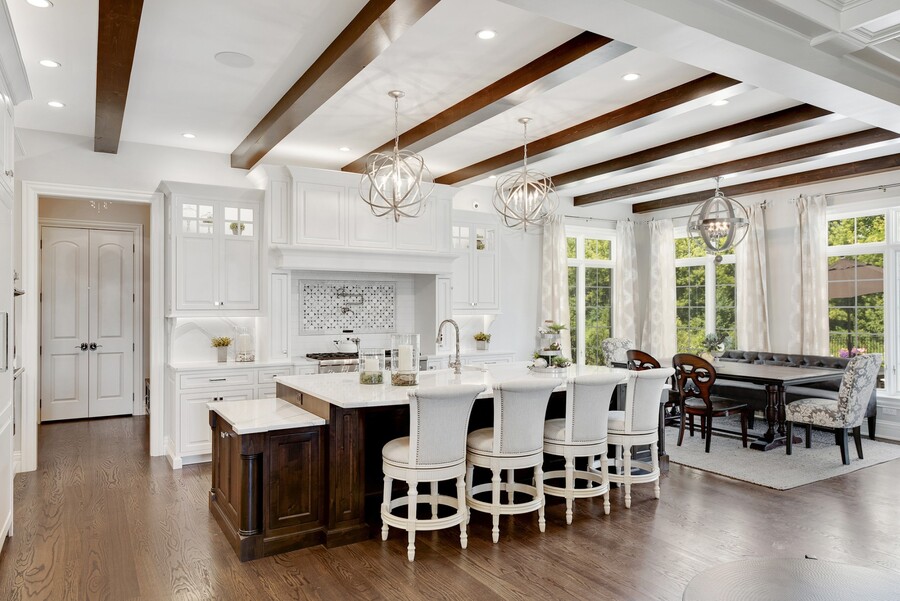 Florida's Home Improvement Specialists
Services 3,2,1 Corp specializes in residential and commercial construction projects, ranging from small remodels to large-scale renovations. Our experienced team of professionals is dedicated to providing quality workmanship and exceptional customer service.
We offer a wide range of services, from design and planning to construction and finishing. Our team is knowledgeable in all aspects of construction, from the initial site survey to the final walk-through. We have the expertise to handle any size project and ensure that it is completed on time and within budget.
Whether you've experienced water damage to your home or you've noticed the appearance of mold, Services 3,2,1 Corp are licensed remediation contractors and are available 24/7 to help you through any disaster. Our expert technicians have over 7 years of water damage and mold remediation experience. Just call (239) 347-4785 for help.
---
Call for a FREE Quote
---