Disinfection Services
Sanitizing and Disinfecting to Prevent Spread of Viruses & Bacteria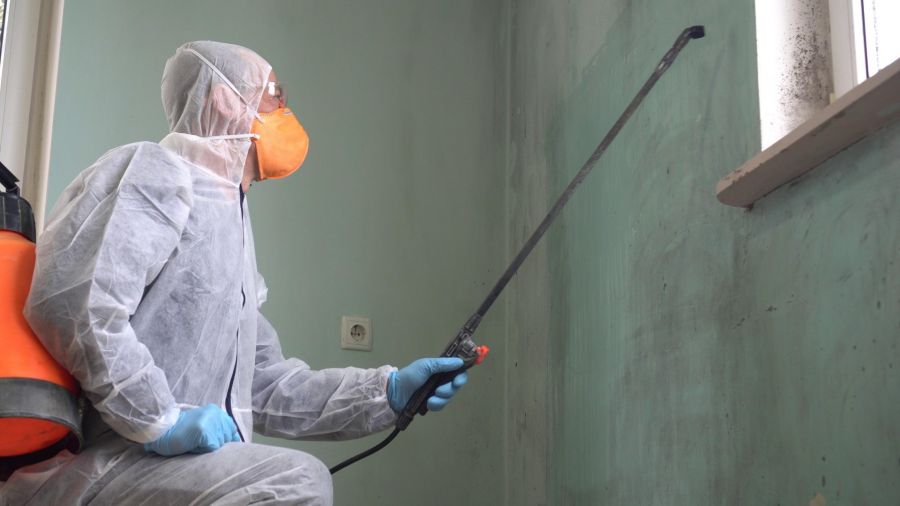 Increases in confirmed cases of the flu across the United States and the spread of other viruses have prompted many requests for disinfecting services for local schools, offices, churches, and homes to reduce the spread of sickness. Services 3,2,1 Corp specializes in commercial cleaning services and follows EPA and CDC guidelines for products and procedures that have the best chances to stop the spread of disease.
---
Call for a FAST Quote
---
Best Prevention Strategies for Viruses and Other Germs
Cases of the flu and other viruses have been on the rise. Luckily, Services 3,2,1 Corp utilizes products and processes that eliminate bacteria and viruses. The EPA has recommended several products that kill more than 99.9% of germs, and Services 3,2,1 Corp adheres to their guidelines. Services 3,2,1 Corp specializes in providing disinfection services to stop the spread of viruses in local commercial buildings and homes.
Below are recommendations from the CDC (Center for Disease Control):
If you have viral, isolate yourself from others.
Frequently disinfect (or call Services 3,2,1 Corp to clean) surfaces used shared by people such as light switches, doorknobs, and faucets.
Disinfect regularly with EPA-recommended products. Services 3,2,1 Corp uses hospital-grade disinfection spray to sanitize surfaces.
Frequently wash your hands by scrubbing with water and soap for a minimum of 20 seconds.
Of course, you can call (239) 347-4785 for a quote by Services 3,2,1 Corp.
Why Call Services 3,2,1 Corp for Disinfection of Your Office or Home?
Hundreds of thousands of people are affected each year by viruses, such as various forms of the flu and the new coronavirus. Providing comprehensive cleaning and sanitization services for over 5 years, Services 3,2,1 Corp follows best practices as outlined by the CDC to keep the spread of illness to a minimum.
Our professional cleaning and disinfection crews follow best practices for products and procedures as outlined by the health authorities. We use a system of disinfecting using products known to kill germs.
When a viral outbreak is suspected or confirmed, the team at Services 3,2,1 Corp responsible for disinfection follows a protocol that is designed to remove germs from all surfaces, preventing the spread to others.
Call (239) 347-4785 for cleaning and sanitizing to reduce the spread of all types of viruses. Every faucet, door handle, light switch, doorknob, common surfaces, and more are thoroughly cleaned and sanitized.
---
Call for a FAST Quote
Dial Area Code first please.
---